School Board Members are appointed by Galax City Council. Find a listing of the current school board below.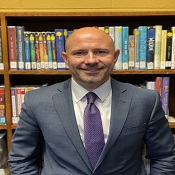 Mr. Brett Sexton
Vice Chair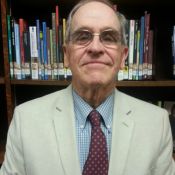 Mr. Larry Spangler
Member
Mr. Kevin Rosenfeld
Member
Mr. Benjamin Burnette
Student Representative Member
Meetings
The school board meets on the second Tuesday of each month in the High School Library at 7:00 p.m. with special meetings scheduled as needed.
District News
Please click on the link below for valuable information regarding mental health and Covid-19 resources. https://mhanational.org/covid19