P-EBT Virtual/Remote Learning

P-EBT Virtual/Remote Learning (Spanish)
Galax City Public Schools

Free & Reduced Lunch Forms
NOTICE OF PUBLIC BUDGET HEARING
Galax City Public Schools will hold a public budget hearing for the 2021-2022 school year on March 9, 2021 at 7:00 p.m. in the Galax Elementary School Library. Citizens interested in making comments regarding school funding are invited to speak.
Hello Galax Families, it's time to help GCPS adopt a new science textbook for grades K-12. 
Please take a moment to look over the information presented above.
We welcome your feedback.  Please direct all correspondence to Adam Joyce, Director of Instruction, 276- 236-2911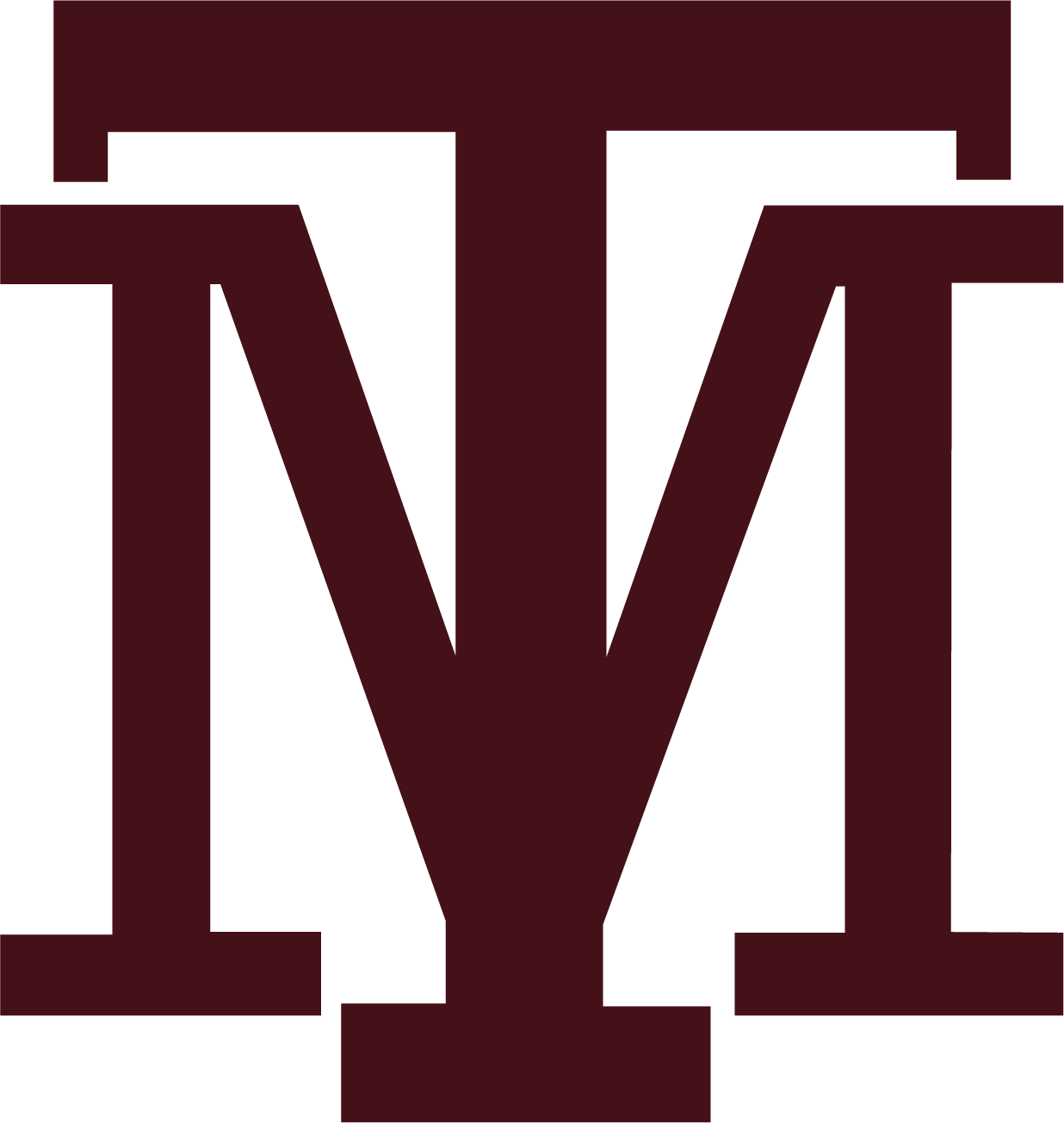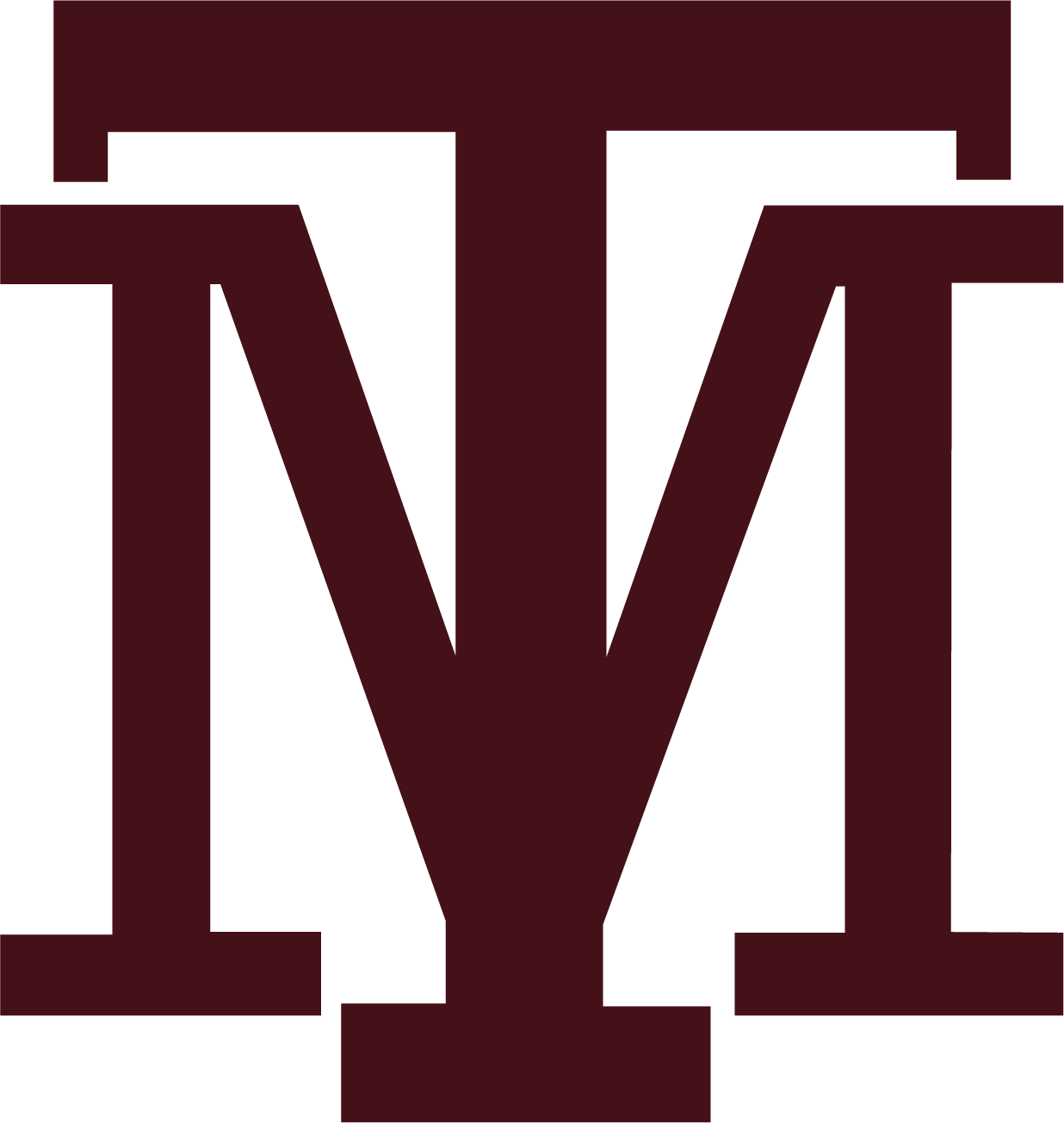 Public Review of the GHS Science Textbook
Pasco
Chemistry student code: USVA-EC1-SB-0721-CZQ5Y
Login in here: www.student.pasco.com
Physics student code: USVA-EP3-SB-0721-HYCMR
Login in here: www.student.pasco.com

Galax Schools on Social Media