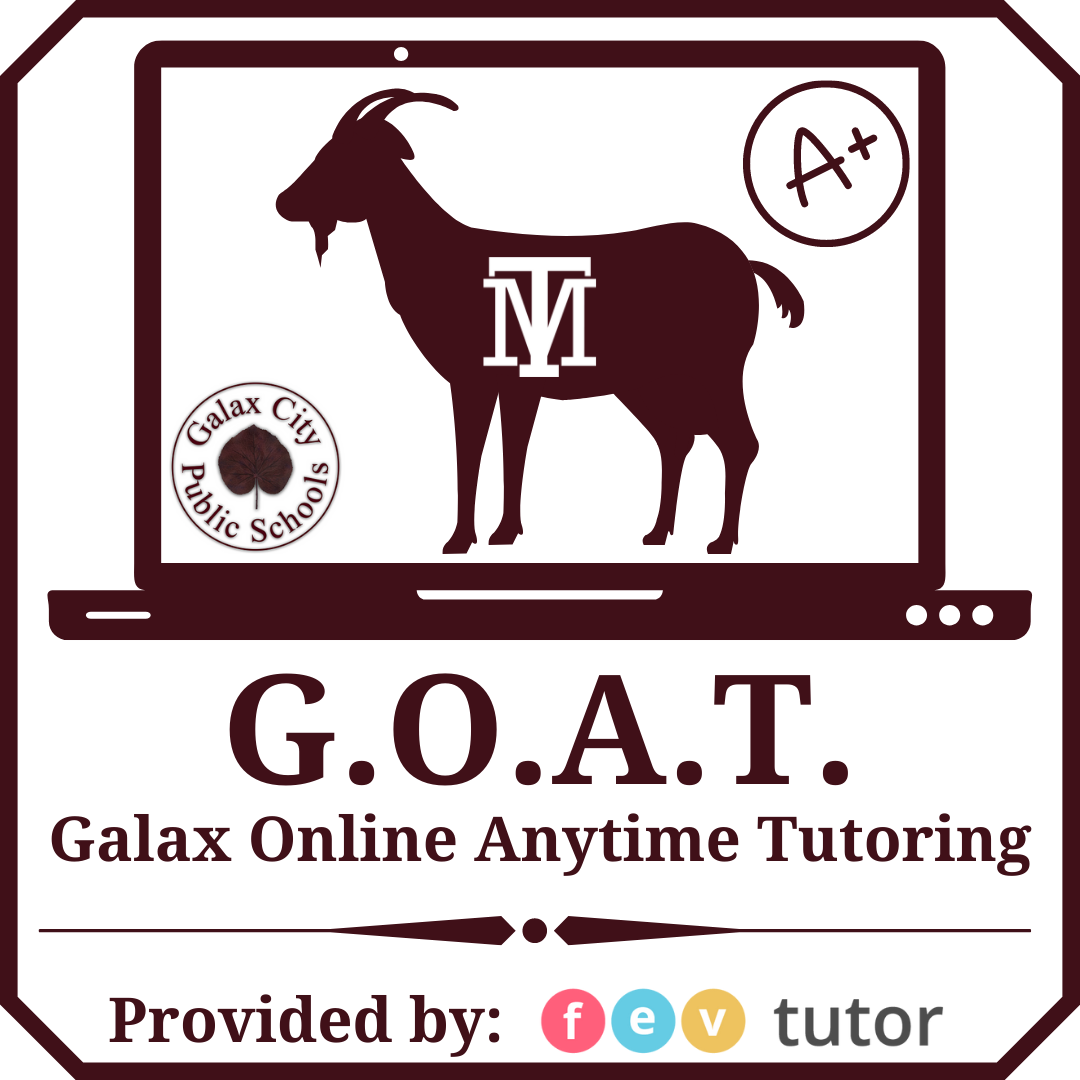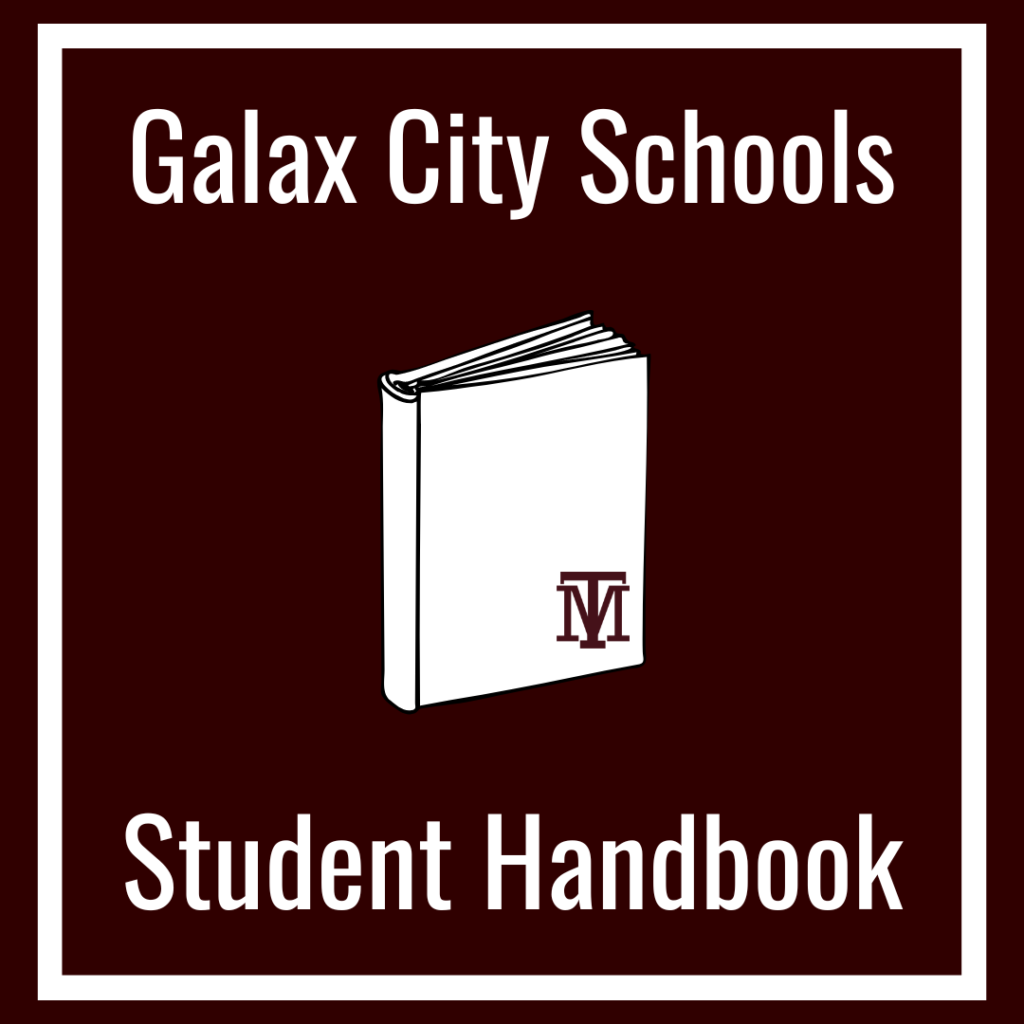 Galax High / Middle School Library
Dietary Modification Medical Statement Form
World Book Online
World Book Online is an engaging, verified, and trustworthy digital resource for grades pre-K through high school.
Online Safety Hub for Parents
This hub includes articles, videos, courses, and more, to ensure you know how to keep your kids safe online.
Find It Virginia
Find It Virginia is a carefully curated selection of authoritative databases, online learning products, and digital reading content (both text and audio) for Virginians of all ages.
Galax-Carroll Regional Library