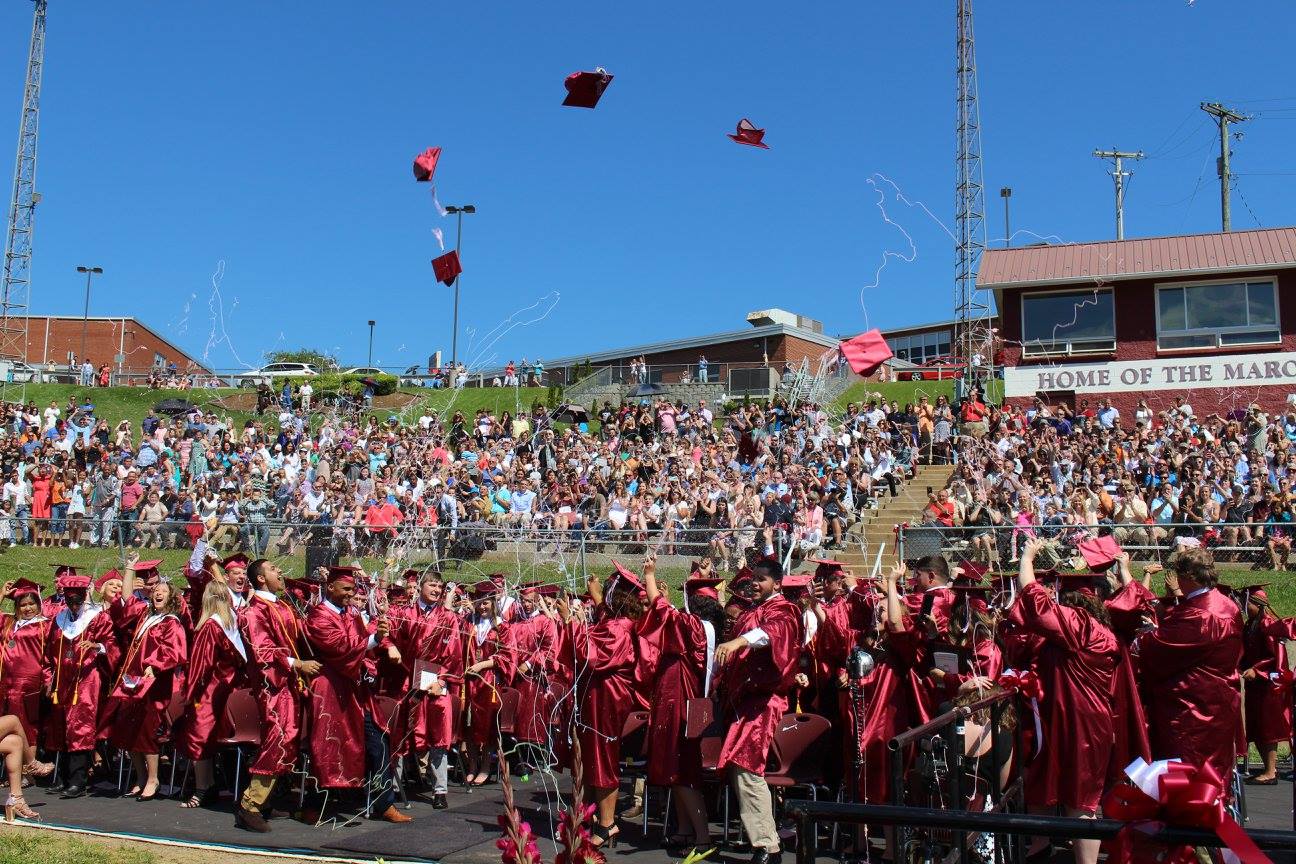 Foundation History
In the early 1980's, the Galax City School Board commissioned the superintendent to conduct a survey on the reasons why Galax graduates were not continuing their education beyond high school. The survey determined that a lack of financial resources was the main factor preventing Galax graduates from pursuing higher education. Members of the Galax City School Board at the time of the survey included: Maurice Vaughan, Ed Barker, Kathy Payne, Mike Spivey, and Luke Van Dyke.
With the push from the school board, a number of Community members came forward to help to establish the Foundation. The Galax Foundation for Excellence in Education had an original goal to raise $1 million dollars to be placed in an endowment to fund scholarships yearly for the graduating seniors of the Galax City School system.
Today, Galax High School consistently produces students who enroll in Post-secondary institutions all over the Commonwealth and beyond.
Contact Us
Galax Foundation for Excellence in Education
Address: 223 Long Street, Galax, VA 24333
Phone: 276-768-8034    Fax: 276-236-5776
E-mail to: kathyhalsey@galaxschools.us
Equal opportunities for Galax Foundation Scholarships shall be available for all Galax High School seniors who complete the requirements for graduation as determined by the policies of the Galax City Public Schools. Scholarships will be awarded to Galax High School's current graduates without regard to race, national origin,gender, ethnicity, religion, disability or marital or parental status.